Our Story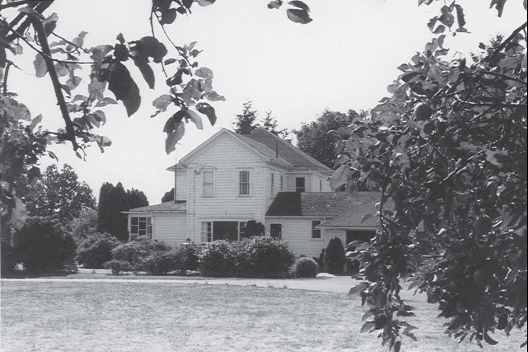 It takes a lot of smart planning to follow your biggest dreams. Sublimity Insurance Company was founded with that principle in mind. In 1896, faced with increasing costs of protecting their farms and their dreams, the farmers of Sublimity, OR, formed an insurance cooperative to help control the cost of premiums and mitigate the cost of losses. The "Farmers Fire Relief Association" was established as a mutual company, owned by its policyholders, and emphasized careful underwriting and management for the long term.
Over 100 years later and after identifying the importance of strength and resiliency in a volatile industry, the company became a subsidiary of the United Heritage Financial Group in 2003. UHFG supports the company with technical professionals, investment management, and shared resources that help make it possible for our company to stay relevant and effective in an increasingly competitive market. Sound business principles like these have served our company well and have set us apart for over a century.
Another quality that sets Sublimity Insurance Company apart is our service. A sobering example of what it takes for a small insurance carrier to make it through catastrophic events is the "Columbus Day Storm" of 1962. While several other small insurance carriers were unable to overcome the losses they sustained, Sublimity Insurance Company endured the historic and horrific episode. The company survived in no small part due to our culture of service. Following this historic experience, the company president loaded up his pickup truck with roofing materials and drove them to local policyholders, handing out shingles to everyone who needed them. To this day, our business objectives continue to be guided by our commitment to service.
We've weathered some big storms in our history. Through using sound business principles, sharing ideas and resources with our parent company, and delivering exceptional customer service, Sublimity Insurance Company remains a leader in our industry after over 100 years. As we move through our third century, we continue to dream big while we plan smart.